ALPLA: Cooperation with Henkel to Produce Detergent Bottles Using Sustainable Materials
ALPLA: Cooperation with Henkel to Produce Detergent Bottles Using Sustainable Materials / 15% recycled HDPE employed in pilot project at Holthausen facility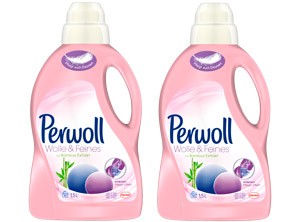 Packaging producer Alpla (Hard / Austria; www.alpla.com) has been cooperating with adhesives, sealants and surface treatments specialist Henkel (Dusseldorf / Germany; www.henkel.com) over the past two years on the production of bottles employing recycled HDPE. As part of a pilot project, 60,000 bottles were produced for a mild detergent using 15% recycled material for the first time at Henkel's site in Holthausen / Germany.
Alpla packaging manager Israel Garcia Granados said: €œIt is significantly more difficult to recycle HDPE than PET. Obtaining the granulate material in high quality is a challenge. After two years of development work, we have achieved an optimal result. The close collaboration with Henkel was of great benefit. We have gained valuable expertise. In relation to their functionality, colour and surface area, the bottles meet the highest quality standards.
Alpla operates its own PET recycling plants in Mexico, Poland and Austria, and is experienced in the processing of PET. The company uses around 20% rPET at its 10 largest production sites. The processing of HDPE recycled materials is significantly below this level.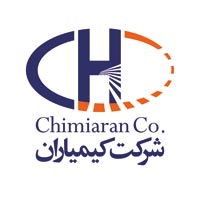 ALPLA: Cooperation with Henkel to Produce Detergent Bottles Using Sustainable Materials