ARBURG Technology Days 2018 Kicked-off Today at Lossburg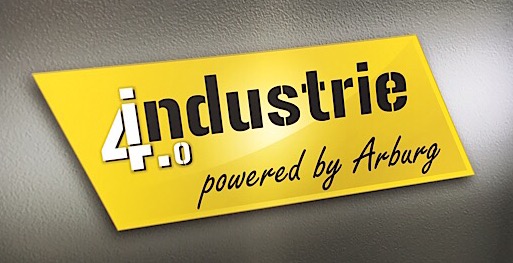 Today, as thousands of customers, ARBURG Agents, and new investors expected, the doors of halls, different sectors and new innovations sectors opened to hundreds of interested to high-tech and high-quality productions,here in "Lossborg" at the southe west of Germany. Technology Days are annually held at the mid March and this year on 14 to 17 March 2018. At this year's ARBURG technology days expanded to 4 days, the comapny is presenting more than 50 exhibits that demonstrate unique technology, offering an extensive overview of plastics processing – from one-off parts to high-volume production.
Industry 4.0 is the main focus of this year's elvent.
Highlights
Efficiency Arena with the topic of digital transformation
Large ALLROUNDER in the new design and featuring the new GESTICA control system
Exhibit Highlights: More than 50 exhibits with innovative applications
Specialist presentations
Company tours
Individual meetings
Arburg's entire expert team will be on hand to personally answer individual questions. Anx the doors are open to visitors; Wednesday to Friday from 8:30 am to 4:00 pm and on Saturday from 8:30 am to 2:00 pm
PIMI has participated at this event and so we will have other news afterMarch17th.
ARBURG Technology Days 2018 Kicked-off Today at Lossburg