At the Last ASSOCOMAPLAST Assembly Grassi Confirmed as President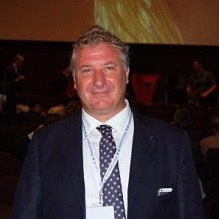 The annual member assembly of Assocomaplast – Italian trade association of 160 manufacturers of plastics and rubber processing machinery and moulds within Confindustria – took place on Wednesday, June 7, 2017 at Villa Cagnola in Gazzada Schianno (province of Varese).
The assembly included elections of the president and three vice presidents for two-year terms 2017-2019. Alessandro Grassi was confirmed for a second term as president while Andrea Franceschetti (Gefran), Massimo Margaglione (Gefit), and Corrado Zanga (Uniloy Milacron) were elected as vice presidents.
The assembly met in extraordinary session to approve the new articles of association following the deliberation to change the name of the association to Amaplast.
Featuring speeches: Federico Visconti and Marco Fortis
This was followed by the public session, featuring speeches by Federico Visconti, chancellor of the Carlo Catteneo University (LIUC), and Marco Fortis, vice president of Fondazione Edison.
Federico Visconti gave a talk about the family-business workshop, illustrating the four fundamental pillars for effective management of a family run business and for ensuring the creation of an environment that promotes the entrepreneurial growth of the coming generations from a perspective of business development strategy.
Marco Fortis followed with an analysis of the Italian and international economic situation with a focus on the plastics and rubber industry. He illustrated the estimates and forecasts for 2017 and 2018 for GDP and inflation in Italy, the Eurozone and globally. While the indicators for Italy continue to be less impressive than in other areas, recovery in our country is more positive than initially estimated: in the real economy, the trend in added value from manufacturing in the two years 2015-2016 was higher in Italy (+3.5%) than in Germany (+3.0%) or France (+2.6%).
Excellent trend for import/export of machinery, equipment and moulds
As regards the plastics-rubber-machinery-moulds system, in 2016 the trade surplus reached a value of 3.2 billion euros (7.4 billion if we exclude the deficit generated by raw materials) thanks to 22.9 billion euros in exports. Plastics and rubber products and processing machinery both made very positive contributions here.
fairgrounds".
Read more from the "Source"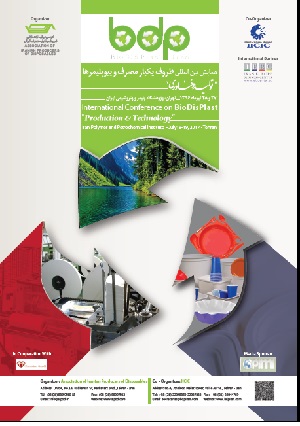 At the Last ASSOCOMAPLAST Assembly Grassi Confirmed as President