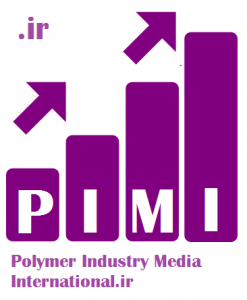 We are dynamic!
PIMI

portal is composed of two types of pages: Dynamic and Static
We update Dynamic pages continuously and at least two times per day: News (Iran and International) is the heart of this dynamical approach, because this portal has been created to keep the international business community informed of "Reliable" and "Breaking" News from Iran; those news that may affect the business world, specially with respect to the changing rules in IRI.
Not so professional, but basically an obligation for PIMI's structural plan, most
PIMI

menu and sub-menu titles are designed to be Static pages which gradually will create an unbelievable data bank of the Iranian (and of course, the international) companies which may be a business target for each other side. These pages are designed to be shown by (one or hundreds of) the relative correct business info of the business world.

If you are still watching this message

, please do not hesitate to "

fill in a form

" for your own business and be sure that we will publish it free of charge.

PIMI

is sworn not to use tricky media plans to force you for a donation.

PIMI

is yours, and should be run by you as well!
Data entry is the simplest and the cheapest job for webmasters, but like PIMI's all other innovative approaches, we don't want to just fill in the pages (menu and sub-menu titles) in order to show our viewers that "we are active". We want, have to be and designed to be, an Iranian trustee portal for our every single viewers and subscribers in the world and to fulfill this basic requirement, we are collecting, verifying and checking these data up to a planned deadline (April, 1st 2016)
What we can promise is that, by the end of March 2016 you will never see this message at any part of our portal, and till then, please be patient, and believe that, we are a
Dynamic Portal

and working on every piece of information and every corner of this portal round the clock.

PIMI Admin

Jan. 1st 2016