Chinaplas 2017 Inaugurated With the Least Iranian Exhibitors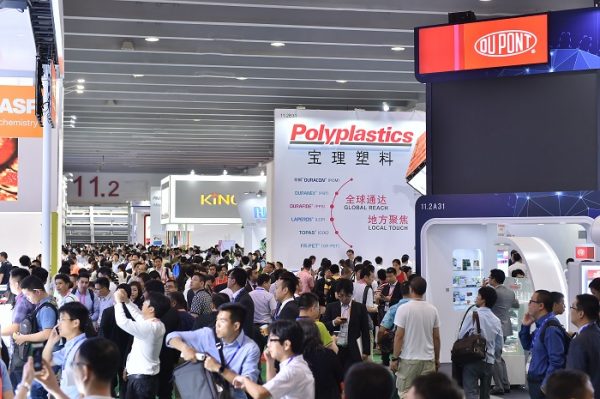 Chinaplas 2017 Inaugurated With the Least Iranian Exhibitors: Today the doors of Chinaplas 2017 opened to many visitors from abroad and few from China Mainland itself. Chinese, have a short list to buy from their own country and due to this, in an amazing area and atmosphere they are people from abroad who wish to buy any kind of processing machineries, auxilliaries and devices from China with the least possible chances for other country's sale persons to convince their manager that they have tried  very hard, but have not been able to compete with Chinese.
About 2 decades ago when the Chinese had made the best copies of the western countries' machinery no one could have been convinced that one day the Chinese will replace all of them from many markets: Plastics processing machinery were one of those areas that Chinese were able to find their chances' coins in its pools which is now full of Chinese machinery that the Chinese itself don't accept to send it out of the China.
At these 2 decades the Iranian industries sacrificed their wealth and their history of machine manufacturing to the feet of the Chinese low price machines and then lost everything. Now, when many of them have opened their eyes they can see that the Chinese have everything in a very wide range of qualities and prices. The Chinese machines and industry are no more that cheap makers of two decades ago. They paid for it to learn and now are competing with every one. That's why that the even the number of the Iranian exhibitors are shrinking every year in Chinaplas: This year, only 11 companies. The following table shows their names and their booth numbers:
Even the number of the Iranian exhibitors are very limited and may be the least amongst more than 3600 exhibitors, but the Iranians are from an intelligent nation and know how to select their most sweets from this 4 days exhibition. Also, absolutely different from the other editions of this exhibition, this year all Iranian companies (except one) are under one roof and gathered at hall 13, shoulder to shoulder.
This year edition of chinaplas has some new creativities including introducing of the "New & Hot technologies" which PIMI Portal will introduce it from to tomorrow.
According to the figures which were officially announced, at the 1st day of the exhibition the total number of 40.834 visitors (25.02% of them from abroad) have visited the fair.
PIMI Portal having three correspondents over there will have interesting news and reports for the users of this portal.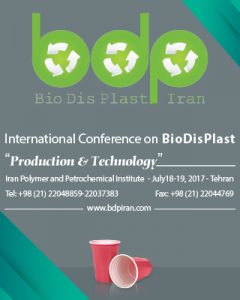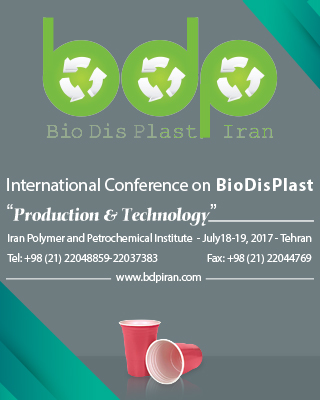 Related News at this portal
Chinaplas 2017 Inaugurated With the Least Iranian Exhibitors