Dosing, Drying and Cooling
INNOVATIONS IN ANCILLARY EQUIPMENT
Dosing, Drying and Cooling
At the K 2016 Show, the Italian manufacturer Plastic Systems introduced new product development for each application of material processing technology, as well as for temperature conditioning moulding and refrigeration machines. Attention has been given in particular to dosing technology, with the DGB series (high precision gravimetric blender) and the DG series (loss-in-weight gravimetric blenders). New filterless receivers or receivers with integrated dust extraction system, and receivers for powder conveying have also been introduced.
In the drying field, the company showcased a DWS high efficiency multi-hopper system (equipped with a device to control productivity and energy consumption for each material individually), and the DAC series (mini compressed air dryers with molecular sieves), ideal for low-throughput and high quality moulding.
All these devices have been developed in line with the new 4.0 industrial communication standard, allowing not only the interconnection between Plastic Systems equipment and MES (Manufacturing Execution System), but also for interfacing machines and peripheral ancillaries.
The evolved control provides all the relevant information, such as material availability, various parameters related to the material, and system energy consumption to optimize the overall system performance according to real processor needs. Continuous data processing together with a customer management software allows attentive assistance and a safer use of the … .
Read More From The Source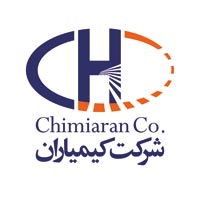 Dosing, Drying and Cooling