During 2017-18 Season We Were Slow But Not Stopped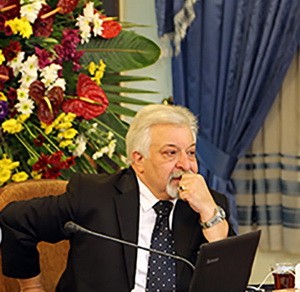 Dear PIMI subscribers and viewers:
Since launching PIMI we have never stopped updating this portal at least 2 times a day. In fact we have never stopped for any reason, neither during the Iranian's short or long holidays, nor during the world's short or long holidays. During this season of 2017-2018, we also didn't want to stop and are not, but due to the current situation in Iran (riots) and the decision of our Government's "Supreme National Security Council" , we have problem for uploading news on our portal as being an independent news portal. So I wish to excuse all of our viewers and ask them to understand the current situation and our limitations. All of us, as part of the Iranian editorial team of the PIMI portal living in Iran, fully understand the responsibility of a disciplinary news website, but the infrastructure malfunctions are out of our control.
Happy New year from me and other colleagues in Iran
A. A. Saatnia
The CEO
28.12.2017
During 2017-18 Season We Were Slow But Not Stopped