European Prize Recognised by WPO
ASSOCIATIONS: "PackTheFuture" award winners to automatically qualify for global "WorldStar Awards" / European prize recognised by WPO
The winners of the 2017 €œPack The Future€ sustainable plastic packaging award (www.packthefuture.com) will automatically qualify to participate at the international €œWorldStar Awards€ (www.worldstar.org), organised by the World Packaging Organization (WPO, Oakbrook Terrace, Illinois / USA; www.worldpackaging.org). The organisers of the "PackTheFuture" awards — German plastics packaging industry association Industrievereinigung Kunststoffverpackungen (IK, Bad Homburg; www.kunststoffverpackungen.de) and the French association of flexible packaging producers Elipso (Paris; www.elipso.org) — said that currently 60 competitions from 37 countries and regions are recognised by WPO as qualifying for the WorldStar Award.
Run annually, the WorldStar competition is the  pre-eminent international award in packaging," presented only to those packages that have already gained recognition in a national competition and compared to similar packages from around the world. The award showcases the continuous advancement in packaging design and technology, and creates an international packaging standard, IK and Elipso said.
Companies can apply to participate in the third €œPackTheFuture€ award — which will be bestowed on 9 May (see Plasteurope.com of 14.11.2016) — until 13 January 2017.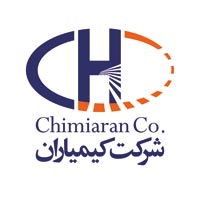 European Prize Recognised by WPO