INEOS: Shale Gas and Vinyls to be Steered from London
INEOS: New UK headquarters inaugurated / Shale Gas and Vinyls to be Steered from London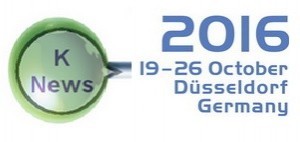 Ineos (Rolle / Switzerland;
www.ineos.com
) has opened a new corporate headquarters in London after downgrading its UK presence six years ago and moving to Switzerland to save tax €" see Plasteurope.com of
15.04.2010
. The olefins and polyolefins giant€™s new building in the British capitals posh Knightbridge neighbourhood will be home to a number of corporate functions, including shale gas exploration and the new wholly-owned vinyls producer Inovyn (London / UK;
www.inovyn.com
). Senior managers will also have offices there.
Chairman Jim Ratcliffe had hinted earlier that some businesses could be moved from Rolle, where in 2010 — badly battered by the worldwide economic crisis — Ineos relocated from Lyndhurst in Hampshire. At the time, he said the move could save more than GBP 300m in taxes over four years (the figure was subsequently lowered). With the partial return to its corporate roots, Ratcliffe said Ineos is expressing its increased confidence in the UK and the favourable climate for growth and business.
The Tory government has embraced shale gas exploration with both arms. Before stepping down in the wake of the Brexit vote, former British prime minister David Cameron also unveiled plans to lower the corporation tax. Recently published figures show this consistently dropping from 28% at the time of the Ineos move to a planned rate of 19% in April 2017. In an interview with the London newspaper The Telegraph earlier this year, Ratcliffe called on the government to reduce corporate taxes to a single-digit rate under certain circumstances.
Praising Ineos' decision to sharpen its UK profile as "another vote of confidence in the British economy,€ Climate Change and Industry minister Nick Hurd said at the dedication ceremony that since the government has made it clear that €œBritain is open for business,€ Ineos is investing heavily in its UK-focused shale gas activities. Outlining its future plans, Ratcliffe said these include extracting shale gas in the north of England and growing the "newly revitalised€ Grangemouth complex in Scotland. He did not specifically mention fracking in Scotland, where the devolved government continues to uphold a moratorium — for the latest coverage see Plasteurope.com of 14.11.2016.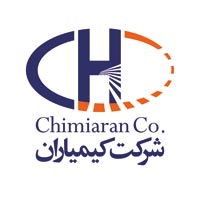 INEOS: Shale Gas and Vinyls to be Steered from London