Italian Amut Signs Deals for 10m Euros in Extrusion/Thermoforming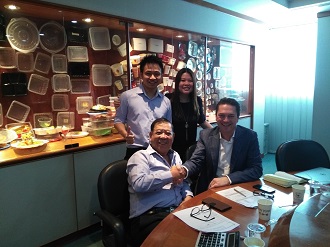 Around 10 million euros is the turnover amount achieved with the deals signed during and immediately after the Chinaplas 2017, held in Guanghzhou in May. This is reported in a release by the Novara-based manufacturer, which also states that the deals cover the supply of thermoforming machines as well as several extruders.
"We have now a further evidence that the efforts invested in our R&D department were on the right path in developing a technology mainly devoted to flexibility in production and to high speed performances. K Show was the international platform to firstly present ACF, the last series of thermoforming machines by Amut-Comi, and the new generation of winders for stretch film cast lines. Chinaplas is the consolidation of our good reputation as manufacturer with 100% Italian technology and quality", comments Piergianni Milani, President of the Amut Group, after the exhibition in Guangzhou and his trip to China, Cambodia and Malaysia together with Andrea Peretto, Sales Manager in charge of the Asian area.
 Thermoforming
The ACF 820 thermoforming machine, exhibited in operation during Chinaplas, reaching a daily output of 260,000 lunch boxes in PP, was purchased by Tycoplas, a company leader in Malaysia for disposable articles production.
Four thermoforming machines were also purchased by SCGM, another Malaysian famous producer of disposable articles, to produce containers in PP and PET. This investment is aimed to expand the business of Lee Soon Seng Plastic Industries, SCGM's subsidiary and another historical customer of Amut, already running nine thermoforming machines by the Novara-based manufacturer and now establishing a new building in Kulai Johor.
An Amut-Comi thermoforming machine, an AMP 630-GP model, has been chosen by SKP (Seow Khim Polyethelen), a Singapore-based player operating in the packaging industry. The machine is equipped with a 16-cavity mould for an hourly production of 22,000 cups.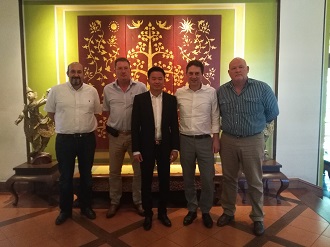 Extrusion
Please read more from the SOURCE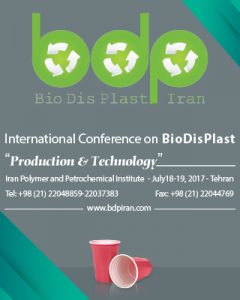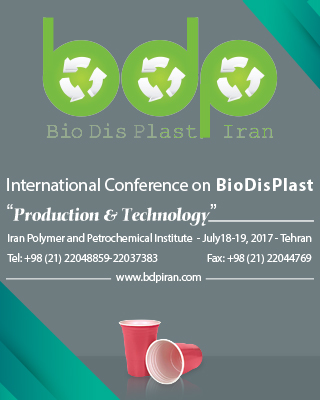 Italian Amut Signs Deals for 10m Euros in Extrusion/Thermoforming