KRAIBURG TPE Americas Opens New Facility in Georgia
The Americas subsidiary of Kraiburg TPE has moved to a new regional headquarters and production facility in Buford, Georgia, the US.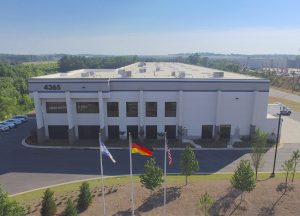 The new building occupies 69,000sq ft, with the potential to expand by an additional 150,000sq ft for future growth. Along with the additional space, Kraiburg has also increased available production capacity by over 40% with an annualized potential of 10,000 tons of finished thermoplastic elastomer (TPE).
It represents the largest capital investment outside of Europe by the Germany-based Kraiburg.
"The cornerstone of our efforts over the last 10 years have been focused around supporting our long-term growth potential," said Jeff Frankish, Managing Director at Kraiburg TPE Americas. "The major elements of transition and transformation experienced throughout 2016 have equipped and positioned our team very well for the next several years."
"Now that our new facility has been fully functional for over six months, and thanks to the strength and support of the global Kraiburg TPE team, we are optimistic that 2017 will continue our pattern of solid growth and earnings.".
Source : China Plastic and Rubber Journal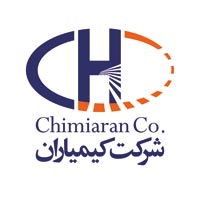 About KRAIBURG TPE:
Our focus is TPE – we are a Specialist in thermoplastic Elastomer Compounding!
We are globally acting as a competence leader for thermoplastic elastomer compounds. We offer to you customized solutions for soft, elastic TPE, which are precisely tailored – custom engineered  – to your application and your specific needs.
You can take advantage of a comprehensive product portfolio which offers you the optimal product solution. We develop individual compounds for new demands, which are custom engineered to your requirements.
You can rely on constantly high quality TPE products, as well as short and flexible delivery times – and this all over
the world.
Your Inquiries or requests for quotes and data sheets are handled fast and in competent manner.
You can benefit from our expertise in the field of TPE and polymer processing as we support you with our extensive know-how gained in many years of experience. And we are interested in a close and tight relationship with you, to fully understand your needs.
In this way, we as your partner contribute to the success of your product, your design and your business.
In order to meet these requirements we keep on concentrating on our core competences and our goal is to go on improving our products and processes.
KRAIBURG TPE Americas Opens New Facility in Georgia