Mapping Danish Bio-Energy Cluster at EU Biomass to Power Conference
Almost a couple of weeks after the Iranian, International Conference on "Disposables and Biopolymers" Europeans are organizing several events on the same issue, including "EU Biomass to Power" Conference. "Michael Persson", Head of Secretariat at 
Danish Bioenergy Association,
wrote to PIMI about the same conference on biotechnology, which PIMI has already published its news.  As a defined policy and due to the importance of the event, also consideration of different approaches of the Europeans to the same event with the same topic, PIMI Portal reflects the new text which has been received:
J
oin European Biomass to Power Conference taking place on 8th & 9th November 2017 in Aarhus, Denmark and hear Michael Persson, Head of Secretariat, Danish Bioenergy Association present on "Mapping of the Danish Bioenergy Cluster".
Michael has been working with new 
biomass
 conversion technologies in DONG Energy from 2007 – 2013, firstly as vice president, finance and corporate affairs in the subsidiary Inbicon and later as Lead Regulatory Advisor for the 
biomass
conversion technologies in DONG Energy. Michael has also worked as business developer at the Technical University of Denmark, and as an independent consultant within bioenergy and biofuels. Before joining DONG Energy Michael had a long carrier with Danisco Sugar as vice president for business development and chairman of the sugar operations in Lithuania, comprising three sugar factories.
He is a member of IEA Task 39, the Steering Committee of ETIP – Bioenergy in Brussels, and has been on the Danish Bioeconomy Panel and the board of ePURE.
Michael's presentation will focus on:
ioenergy as the biggest contributor to the green transition of the Danish energy system

Mapping of the Danish Bioenergy cluster revealing its contribution to jobs and export

Danish competencies within combustion, biofuels and biogas.
Confirmed Speakers include:
Michael Schytz
Head of Fuel and Logistics
Preben V. Messerschmidt
Per Sune Koustrup
Co-founder, Broker & Trader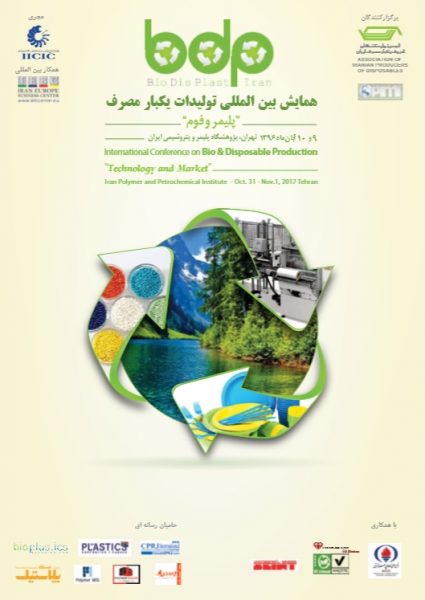 Mapping Danish Bio-Energy Cluster at EU Biomass to Power Conference