Revised Iranian Banking Laws Now Published at PIMI Law Section

From the very first days of launching, PIMI was dedicated to introduce and publish important law in Iran for more convenient accessibility of the readers and subscribers to this portal. It took long because we had to be sure of the sources and resources. Now by reliable agreement with the "NN & SS Ltd." LawFirm, we are convinced that none of our viewers, if duy will need to any ind of law services, at least we are able to introduce the one that is also defending our benefits in overseas So, it is the time to publish revised law texts in Iran.
According to Monetary and Banking Act, the Central Bank is responsible for formulating the monetary and credit system of the country, formulating the regulations pertaining to outflow as well as repatriation of Iranian and foreign currency, foreign exchange transactions, commitments and guarantees with the approval of the Money and Credit Council; formulating the required regulations so as to control gold transactions with the approval of the Board of Ministers, determining the required regulations, approvals and circulars applicable to banks and credit institutions in the framework of the monetary and credit system of the country.
The following PDF series, are the last sources and resources of the Iranian enforce Banking Law.
Laws
Anti- Money Laundering Law (AML)
Regulations on Monetary and Banking Operations in Free Trade-Industrial Zone of the Islamic Republic of Iran 
Foreign Investment Promotion and Protection Act
Investment Law (Law and Implementing Regulations Concerning Promotion and Protection of Foreign Investment, 2002)
The Banking and Monetary Act of Iran (Base banking law in Iran; 1951)
The Banking and Monetary Act 1339
The Law for Usury (interest) Free Banking
The Law for the Issuance of Participation (projects establishment)
By Laws
Manual of Terms & Conditions for Granting Facilities – V. 6-4-1391 (Enacted on 26 June 2012, by the National Develop)
******************************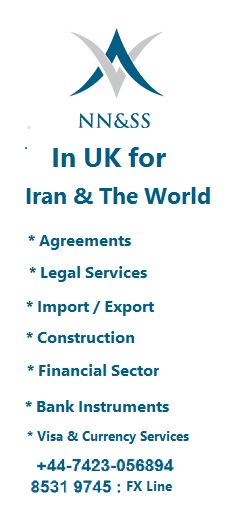 Revised Iranian Banking Laws Now Published at PIMI Law Section