R and P Polyplastic Signs New Cooperation Agreement with BASF and Polytrade Global
R and P Polyplastic Signs New Cooperation Agreement with BASF and Polytrade Global: At interplastica 2017, Russia-based R&P Polyplastic has signed cooperation agreements with German trading firm PolytradeGlobal Gmbh and BASF.
According to agreement signed, as from 2018, the capacity of R&P Polyplastic's composite materials export to European market is to be increased to a total of 1,000 tons per year.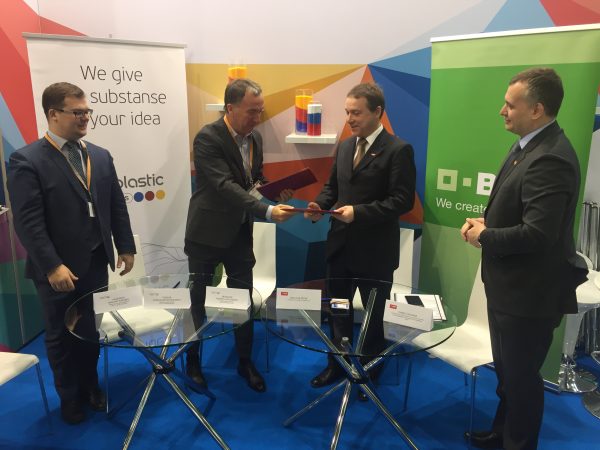 "Exportation is the future. The Russian market is fully discovered, thus there is a need to extend abroad. Our new partners will avail us to the markets of Poland, Czech Republic, and Germany," commented Pavel Kruglov, CEO of R&P Polyplastic.
The company also signed a prolongation of ongoing cooperation with BASF regarding mutual automotive projects development. This agreement avails the Russian compounder to attain international quality certifications needed for operation with European automotive manufacturers.
A stabilizing system developed jointly with BASF is crucial to the cooperation, according to R&P Polyplastic. "Today we had developed exterior materials for Reanult-Nissan," said Mikhail Katsevman, Head of the Science and Development Department. "Prolongation of the agreement will let us increase our production line for other international automotive companies."
Christoff Reorig, Director BASF CIS and Russia, added, "The auto industry is a priority to our company – we obtain most innovative solutions in this field, especially concerning compound stabilization systems for vehicles details and parts. This agreement marks our first successful steps with our partner – R&P Polyplastic – as it is our first investment into the development of compound stabilization systems in Russia and the CIS.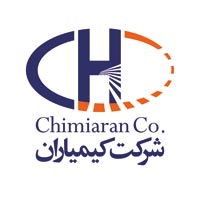 R and P Polyplastic Signs New Cooperation Agreement with BASF and Polytrade Global