Shell to Sell Stake in Sadaf JV to Sabic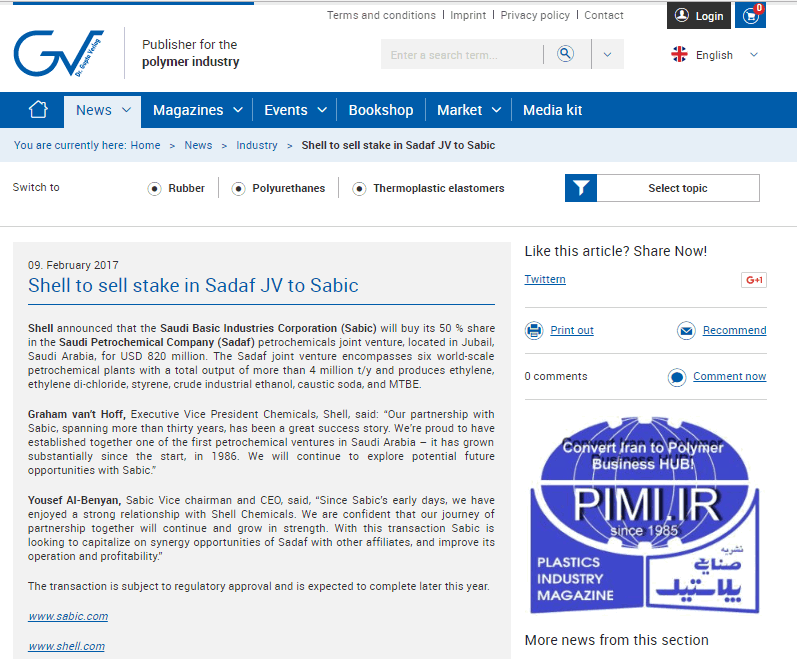 Shell announced that the Saudi Basic Industries Corporation (Sabic) will buy its 50 % share in the Saudi Petrochemical Company (Sadaf) petrochemicals joint venture, located in Jubail, Saudi Arabia, for USD 820 million. The Sadaf joint venture encompasses six world-scale petrochemical plants with a total output of more than 4 million t/y and produces ethylene, ethylene di-chloride, styrene, crude industrial ethanol, caustic soda, and MTBE.
Graham van't Hoff, Executive Vice President Chemicals, Shell, said: "Our partnership with Sabic, spanning more than thirty years, has been … .
Read More From The Source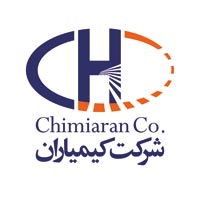 Shell to Sell Stake in Sadaf JV to Sabic