SPE Announces New Forums to be Held in Conjunction with Antec 2017
SPE Announces New Forums to be Held in Conjunction with Antec 2017
Two new forums will be held in conjunction with SPE's Annual Technical Conference Antec 2017: Plasticity California and Industry 4.0
"Antec 2017 will be the U.S. plastics industry's largest technology event this year." said Wim De Vos, CEO of SPE (Society of Plastics Engineers). "SPE is adding the additional forums to increase the added value for … .
Read More From The Source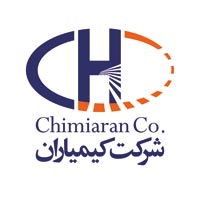 WHO IS SPE TODAY?
SPE is the leading technical society for the global plastics industry. It is a community of individuals involved in the technical and commercial aspects of the plastics and polymer industry. It is a place where individuals can interact, learn and develop skills to meet their personal and professional goals. This community fosters technical innovation and industry competitiveness through scientific development and commercialization.
With over 22,500+ members from 84 different countries, SPE is the largest, most well-known plastics professional society in the world. Celebrating our 75th anniversary in 2017, we are the "go to" place for technical information, training, networking and knowledge sharing for plastics professionals who want to advance their knowledge and their careers
WHAT IS OUR MISSION?
The Society represents all types of professionals involved in the plastics field from student to retired professional. Its mission is to provide and promote scientific and engineering knowledge related to plastics around the world.
SPE Announces New Forums to be Held in Conjunction with Antec 2017