SURTECO: Purchase of UK Profiles Company Nenplas
SURTECO: Purchase of UK profiles company Nenplas / Stronger presence in local market / Specialist knowhow to be deployed in other areas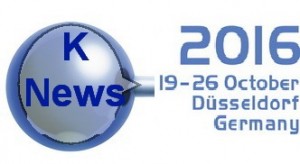 German surface technology specialist and profiles producer Surteco (Buttenwiesen-Pfaffenhofen; www.surteco.com) has acquired an 85% stake in the UK€™s Nenplas Group (Ashbourne; www.nenplas.co.uk), as well as 100% of the associated property company, through subsidiary Dullken-Weimar.
The acquisition, which took effect on 1 December, boosts Surteco€™s presence both in the UK and in the technical profiles market. Surteco paid GBP 20.8m (EUR 24.8m) for the majority stake plus another GBP 2.5m for the property firm, financing the deal from its existing funds. The German company has an option to purchase the remaining 15% shareholding, while Nenplas retains a sale option.
Commenting on the transaction, Herbert Muller, chairman of Surteco's management board, said, "The acquisition of Nenplas will enable us to expand our market position in technical profiles and we will be acquiring an innovative company with a high level of profitability."
Nenplas specialises in producing plastic technical extrusion profiles, selling almost exclusively within the UK. The company has developed specific expertise from its in-house tool-making operation, which it said has enabled it to continuously expand its technological leadership as a result of specialist applications. Surteco intends to use Nenplas€™ knowhow for other activities in the group.
Nenplas has around 140 employees and generated sales of GBP 16.6m in the financial year 2015-2016, with EBITA of GBP 3.8m. The group comprises Nenplas in Ashbourne, Polyplas in Stourport-on-Severn and Delta Plastics in Wolverhampton.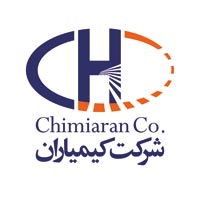 SURTECO: Purchase of UK Profiles Company Nenplas