The First International Conference on Masterbatches Switched
The First International Conference on Masterbatches Switched
PIMI Reporter: The 1st International Conference on Masterbatch and Polymer Compound switched on time at two conference halls of the IIPP, here in Tehran. The Conference inaugurated by Last NPC Director, Mr. Abbaas Shari_Moqadam who left his post last week.

At the first day the conference schedule is running based on the following table at two different conference halls:
This Conference that is in fact the 2nd one in Iran (The 1st Conference on masterbatches was organized 14 years ago by PIM but due to a long time passed from that event, the organizers of this Conference have announced it as the 1st Conference.
The organizer of today's Conference is "IMPA" an active association for this special part of polymer materials.The abbreviation stands for "Iran Masterbatch & Compound Producer Association"
The 2nd part of the Conference will be followed tomorrow at the same conference halls of IIPP, according to the shortest schedule which
you can see its image.
******************************
New Edited & Wired By: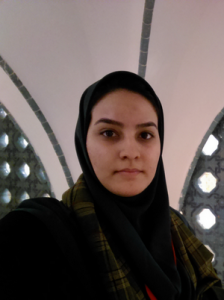 Anahita Alinia Ziazi
PIMI News Assistant and Events Reporter
********************************
The First International Conference on Masterbatches Switched