Trustworthy Film Solutions for Security Documents
Trustworthy Film Solutions for Security Documents
Trustech is the new international trade fair for card manufacturers which is taking place for the first time from 29 November (Today) to 1 December 2016 at Cannes in southern France. The word "trust" is incorporated into the name of the new event but is also a part of the supplier promise of Covestro: "Tailored Trust" – this stands for trustworthy product solutions that enable the highest security standards. At its stand B 044 the company will present new products for the security industry.
To fulfill the diverse demands of security card manufacturers, Covestro has developed a family of Makrofol and Bayfol brand polycarbonate films and a line of thermoplastic Platilon polyurethane films. The range has been expanded to include holographic Bayfol HX grades supporting high-level counterfeit protection thanks to sophisticated embedding and protection of a wide range of personalised data.
Durable IDs
Platilon ID thermoplastic polyurethane films are the material of choice when very good mechanical strength and longevity are critical, such as the hinge of a passport, says the company. They also exhibit very good bonding strength and flexibility.
Documents made from this material can be opened and closed an infinite number of times without affecting the flexibility or tearing at the hinge. The film can also …. .
Read More From The Source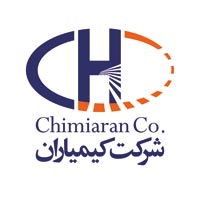 Trustworthy Film Solutions for Security Documents