Two Layers Metallic Core Plastics Pipes Factory Inaugurated in Tehran

In a one day round trip to visit two industrial towns at the Varamin city located in the South East of Tehran, M.R. Nematzadeh, The Minister of Industry, Mine and Trade (IMT) Ministry, he inaugurated one of the initial phases of a great project for filteration of the Tehran sewage lines and waste water.
The project inaugurated by IMT Minister today is part of an almost 35m Euro project which will transfer Tehran sewage pipe lines to a huge filteration area.
The factory, so called is named to the name of its founder (mohhamadian), will produce up to 3000mm two layers plastics pipes with metallic core.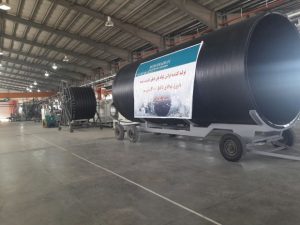 At the first stage a contract for production of 36km of these pipes is signed with the factory to support the project. This part of the project has enjoyed a financial credit of about 17.5m Euro and will have a capacity of 70 tons of pipes per year.
According to the news from reporters, this new pipe factory is furnished with the modern European machinery from that have not been named. However when Mr. Nematzadeh inaugurates a project, usually the main sources of facilities must be from Germany!
The factory is located at the Sallayeh industrial township of Varamin and has absorbed about 150 local work forces.
the IMT Minister also visited a catalyst making facility at the same area.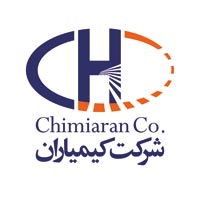 Two Layers Metallic Core Plastics Pipes Factory Inaugurated in Tehran