Upgrading and Server Change for PIMI will Start Today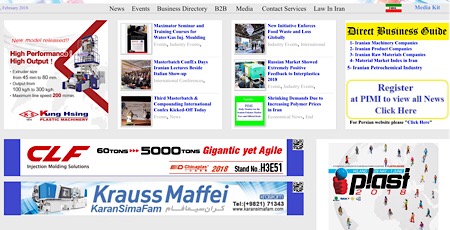 Due to malfunctions in internet services in Iran, and recent up and dowsn of this website, and on behalf of our subscribers, users, casual viewers and of course our advertisement owners, we will start to change the location, the hosting and other controlling factors for smoothers runing of this website.
The operation starts at 12:00 GMT Feb. 10th, 2018, and will end after 24-28 hours.
Having a local and a private server in The Netherland, means a lot of cost but our customers are more important for us than financial matters and so we have to do it.
Please be patient till Monday morning when you will see your website working more properly than last two weeks.
Regards from
The Editorial Team, and the CEO of
PIMI POrtal
Upgrading and Server Change for PIMI will Start Today