Karoon II Petchem Plant Ready for Startup
TEHRAN, Nov. 26 (Shana) — Managing Director of Mahshahr Petrochemical Special Economic Zone (PETZONE) Omid Shahidinia said phase II of Karoon Petrochemical Plant is ready for startup.
Some 22 projects with an investment of over $2bn are being developed at the PETZONE with 20% to 99% physical progress, he said.
Mahshahr PETZONE, located in the southwestern province of Khouzestan, supplies nearly 43% of the country's total petrochemical output.
Having been put together with $17bn of investment in the past 19 months, the complex has created jobs for over 30,000 individuals directly.
He said permits for launching 161 industrial units have been obtained in the region, adding 91 units are fully operational currently and 22 others have being constructed with an investment of $2bn.
Moreover, two units of Takht Jamshid Petrochemical Plant as well the Karoon Petrochemical Plant II are ready for inauguration.
Source : Shana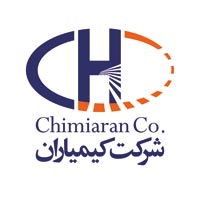 about PETZONE :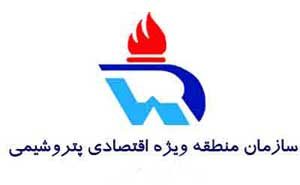 Petrochemical Special Economic Zone (PETZONE) is located in the south–west of I.R. of IRAN, at the Persian Gulf shore, within the boundaries of Mahshahr, a district of Bandar-e- Imam Khomeini (BIK )
PETZONE covers an area of 2600 hectares. The zone is established in this region due to existing natural resources and geo–economic advantages.
The opportunities created by Special Economic Zone regulations, encourage development of petrochemical production and trade, both at regional, national and transnational levels, especially in downstream industries, transfer of modern technology into the country, create jobs, boost employment, and increase export of petrochemicals .
The Organization became active in 1997 according to a decree issued by the High Council of Free Industrial and Trade Areas .
PETZONE' S MAIN FEATURES
Easy access to international sea routes .
Availability of sustainable oil, gas and energy resources .
Abundance of accessible raw materials / feedstock .
Local skilled engineers / technicians and quality manpower
Fast growing domestic petrochemical market .
Easy access to European and Asian markets .
Prevalence of duty free practices as a customs protected area .
PETZONE Organization welcomes domestic and foreign investors to join, and share the advantages and achievements of the zone .
Karoon II Petchem Plant Ready for Startup