Songwon Offers New Portfolio of Coating Stabilizers
Songwon Industrial Co. Ltd. is offering a new range of stabilizer solutions for the coating industry.
The new antioxidants (AOs), UVAs and HALS protect coatings against the negative effects of light and heat in wood substrates for furniture and flooring, as well as applications such as automotive, transport, decorative, architectural and many others.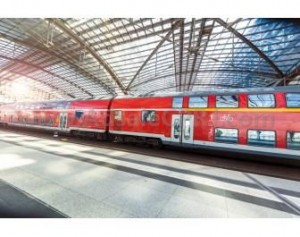 SONGNOX CS is the company's diversified portfolio of AOs which ranges from primary phenolic AOs to secondary thioethers and phosphites. The products have been developed to prevent thermal degradation in various manufacturing conditions including high temperature processing, curing and stoving.
Songwon's UVA portfolio SONGSORB CS spans from the traditional benzophenones (SONGSORB CS 81) to the benzotriazoles – known for their extensive utilization scope (SONGSORB CS 1130 , SONGSORB CS 928) and also includes the most recent, high performing triazine UV absorbers (SONGSORB CS 1577).
The company's portfolio of SONGSORB CS includes liquid all-rounder products (SONGSORB CS 292), solid products (SONGSORB CS 622, SONGSORB CS 770), as well as low basicity products (SONGSORB CS 5100).
In order to support customers with powder coating applications, Songwon has developed special HALS features with triboelectric charging properties (SONGSORB CS 144, SONGSORB CS 111).
Rosanna Telesca, Leader Market Center Coatings, Songwon, said, "We are excited to offer this new portfolio of solutions to the coatings industry that provides excellent process and end-product benefits, as well as improved performance. Customers will also benefit from Songwon's technical service excellence and our vast REACH experience."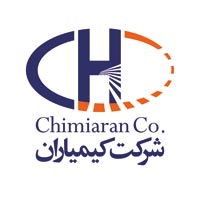 Songwon Offers New Portfolio of Coating Stabilizers