French insulation specialist
Soprema
has invested around EUR 7m in a facility for the recycling of complex PET packaging into polyols. The first phase will produce 5,500 t/y to be used in the production of polyurethane insulation panels. According to Soprema, the new plant in Strasbourg will first supply PU facilities in Saint-Julien-du-Sault / France and Oberroßbach / Germany. An expansion of supply to other European countries is planned for a later date.
In its first year, the Strasbourg plant is set to process around 3,000 t of complex PET packaging, which would then be used to produce 5,500 t/y of polyols in the initial phase and 10,000 t/y soon after. Soprema plans to double or even triple production within five years. Currently, around 50% of the polyols used can be substituted with recycled material.
According to the company, the Sopraloop plant will use a unique process that for the first time recycles complex PET packaging waste that can then again be used by the industry. Complex PET comprises plastics that are attached to other plastics in such a way that they have previously not been recyclable. The new technology uses a combination of mechanical and chemical processes and now enables the recycling of non-transparent, multi layered or sealed PET bottles and trays, said Soprema.
In cooperation with recycling organisation
Citeo
, PET waste will be collected, pre-sorted and transported on pilot lines in France, where a previously non-existent transport system for the collection and processing of PET packaging waste in sorting centres will be established. In spring 2019, the French government announced a new waste law that would, among other things, include regulations on a deposit scheme for single-use plastic bottles (
Click Here
).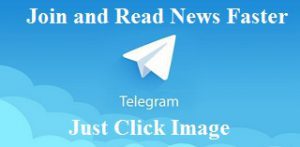 Hits: 0