Engel Emphasizes Production Efficiency from a Single Source
At Arabplast 2017, Engel Austria will highlight how integrated solutions from a single source help leverage an even greater extent of the potential for better quality and efficiency.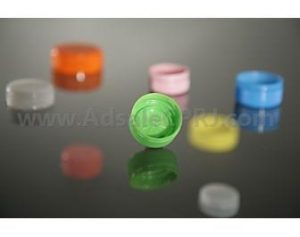 "Our first goal is to provide our customers with a competitive edge," said Andreas Leitner, Middle East Sales Director at Engel. "A particularly important key for this is our extensive system solution and automation expertise. Only when we coordinate all components of a production cell with each other from the very beginning can we guarantee a very high overall efficiency."
Two of these partners are presenting themselves together with Engel in Dubai: the Swiss mold manufacturer Otto Hofstetter, and the inspection and testing system specialist IMDvista, which is also headquartered in Switzerland.
The caps and closures market in the Middle East is extremely dynamic, where Engel has established itself with the e-cap series.
"In the field of caps and closures with very short cycle times and very high material throughput, the trend is clearly going towards all-electric," emphasized Leitner. "The issue of energy efficiency is continuing to grow in importance."
In terms of geometry, caps have reached the limits of lightweighting and therefore require greater repetition accuracy than ever. In addition, the demands on plasticizing performance have also increased enormously due to the new, high-strength high density polyethylene (HDPE) materials with MFI values significantly lower than 2 or even 1g/10min.
The production of cartridges for the do-it-yourself sector also requires efficient thin-wall technology to be combined with high output. In order to produce ready-to-fill cartridges in just one step, Engel integrates In-mold Labeling (IML) automation from Beck Automation in an Engel e-speed injection molding machine that operates with a 16-cavity mold from Otto Hofstetter.
Molding the long hollow bodies with a wall thickness of only 1.2mm requires very high dynamics and injection performance. The cartridge production makes use of the advantages of the hybrid machine, which has an electric clamping unit and a servo-hydraulic injection unit. Short cycle times are achieved despite the relatively high total shot weight of 800g.
The third application example of Engel is the production of pallets on Engel duo dual-platen large-size machines.
Source : China Plastic & Rubber Journal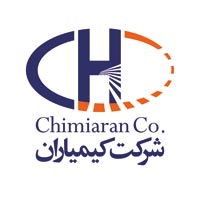 Engel Emphasizes Production Efficiency from a Single Source