Lanxess Successfully Completes Acquisition of Chemtura
Lanxess Successfully Completes Acquisition of Chemtura; Lanxess announced that it has successfully completed the acquisition of US company Chemtura, a leading supplier of flame retardant and lubricant additives, earlier than originally expected, effective 21 April 2017. All required regulatory authorities have cleared the transaction.
Already in February 2017, Chemtura's shareholders voted to approve the acquisition. With a total enterprise value of EUR 2.4 billion, Chemtura is the largest acquisition in the history of Lanxess. The acquisition significantly expands the company's additives portfolio and makes Lanxess a leading player in this field. In addition to additives, Chemtura's urethanes and organometallics businesses will be integrated into the Lanxess portfolio. The Cologne-based speciality chemicals company will absorb some 2,500 Chemtura employees at 20 sites in eleven countries worldwide. The former Chemtura businesses generate annual sales of approximately EUR 1.5 billion.
"The acquisition of Chemtura is another major step in our realignment process and a significant milestone in our course of growth. The 'new' Lanxess is increasingly taking shape. The expansion of the additives business gives Lanxess an additional strong pillar. In its new set-up and with an even more … .
Read More From The Source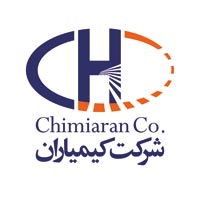 Lanxess Successfully Completes Acquisition of Chemtura