PVC Geomembrane Made in Iran By Homa-Reshtan Group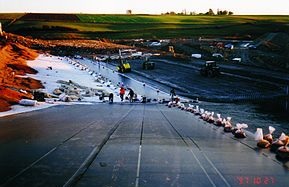 According to the news published in many public and private media, the industrial group of "Homa-Reshtan" already a producer of uPVC windows, is now also a producer of Geomembrane liners based n PVC formulations.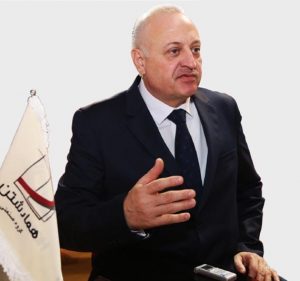 Speaking about his group's success, Eng. Mohsen Safaei, The CEO of the Homa-Reshtan Group said to media that: The production line of this kind of Geomembrane is enjoying a capacity of 500.000 sqm per year, and has been established by an investment of about 2m Euro. The production was inaugurated at the first quarter of 2017.
The HR-Geomembrane will use 1000 tons of PVC materials and will produce the PVC Geomembrane in 1.0, 1.5 and 2 mm thicknesses and in 1850 mm width in one and two layers.
The production line which is producing under high quality know-how and machinery from Krauss-Maffei of Germany and Greiner of Austria, will produce under limitations of standards ZTV and ASTM accordingly.
These liners are used in tunnels, dams, structural foundations and all structures which need to be impermeable to water vapors and other liquids. The beds of the synthetic lakes and dams and are – at the moment- one of the best insulating materials made by industry.
The characteristics of these liners include:
High flexibility, High elongation and tension characteristics, Puncture resistance, Oxidation resistance, Good mechanical and physical characteristics, Ideal welding abilities and Convenient forming during cement injection.
A geomembrane is very low permeability synthetic membrane liner or barrier used with any geotechnical engineering related material so as to control fluid (or gas) migration in a human-made project, structure, or system. Geomembranes are made from relatively thin continuous polymeric sheets, but they can also be made from the impregnation of geotextiles with asphalt, elastomer or polymer sprays, or as multilayered bitumen geocomposites. Continuous polymer sheet geomembranes are, by far, the most common.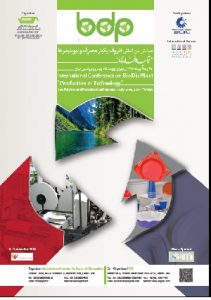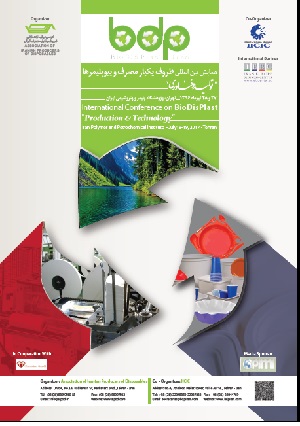 PVC Geomembrane Made in Iran By Homa-Reshtan Group