Many events during the Ramadan resulted in a cool market, either for materials tradings or for productions. The mixing of the period of fasting for Muslims and tough regulations for showing up eating, drinking and smoking with many other conventional holidays, turned this month to the most coolest period for petrochemical industry from the viewpoint of domestic use and trade of materials. However, the private petrochemical plants found it convenient for material exportation.
As tables 1 and 2 show, even with increase of supply by petrochemical industries and decreasing in prices and the US$ value, the trades and demands have experienced more decline than the other two previous weeks. Let's see the tables:
Table 1: Comparison Charts for weeks: June 6th -12th 2017 (2 weeks ago) and June 12th-18th 2017 (last week)
Comparison table for polymer markets in Iran between two above weeks
PIMI.IR Portal
2 Weeks ago
Last Week
Deviation (+ / -)
Total offers (tons)
71003
87845
+16842
Total Demands (tons)
74198
88968
+14770
Trade Volume (tons)
34184
47171
+12987
US$ for calculation of the base price for deals at IME: For 2 weeks ago, 1US$= 37.300 Rials and for Last week the committee  decided to keep all prices constant for the 3rd month of the Iranian Calendar and the two first weeks of next month. The price of 1US$ at the free market was 37.310 Rilas.
By simple calculations, one may notice that from the viewpoint of supply, film grade of  LDPE has had the highest share by 15% of the total supply, following by Extrusion grades of HDPE (13%) and diverse PVC grades (mainly suspension 57-70) by 12%.
Fibre grades of PP, Blowing grades of HDPE and LLDPE are at the next rows of supply by 10% and the film grades of HDPE stands at the 7th row by 8%. Whereas the most demanded materials at this Ramadan month (PS Grades) has been supplied by the lowest share (3%) and due to this the differences in the price increase from defined base price could be seen for the Poly-Styrene grades.
Now, if look at demands for these materials, we can see that, the highest demand belongs to the injection grade of PP by 22%, following by fibre grade of PP and then PS by 19% and 15% respectively. Although the lowest share belongs to blowing grades of PET and and HDPE.
Facing with such a figures has resulted in a new decision by price definition committee, i.e., there is an announcement that from July 8th there will be no bids at IME for the blowing grades of PET and any customer may purchase it at TME (Tehran Mercantile Exchange) without any need to register at the special website dedicated to supervise the trading of those materials that high demands and their prices are competitive.
The users should note that the above tables and charts are not showing the exact daily trading of polymers in Iran, and rather, it shows the situation of the price, supply and demands for those polymers, that are mots competitive.
Sources: Diverse websites of brokers and insurance companies.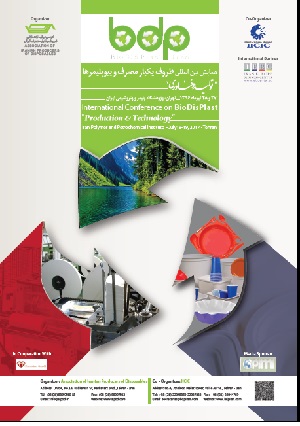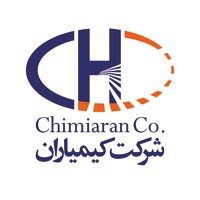 Hits: 0