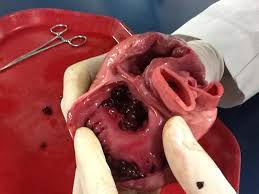 Please note that, the deadline for this survey is over now.
If we are doing business, if we are hopeful for a better business future, and for all "IF"s, we need to have a healthy "HEART". Even this post has nothing to do with the tasks and the field of study of this portal, but, in the other way, it depends to every single people: The "HEART".
Since the CEO of this portal is a member of the "American Heart Association" so he was interested to share the latest post that he has received: A survey about "HEART". He thinks that; "It is our off the desk obligation but a mission to inform our viewers from important points which relates to the total health of a human being, and since it is possible that so many people among our readers may don't know about this important association, so we are obliged to publish it with the aim of even to save e life among our readers, viewers and subscribers".
This is the exact text that he has personally received and wishes to share with the viewers of this portal:
***************************
Survey about Heart Valve Disease – We Want to Hear From You
The American Heart Association/American Stroke Association is contacting you because you expressed interest in receiving information about heart valve disease/problems in the AHA/ASA's future e-newsletters.  We are asking you to take a survey to help us better understand what information and resources could help individuals prevent or manage heart valve disease.  Some of you may have already received this request and have responded.  If so, thank you for your feedback.
About: American Heart Association: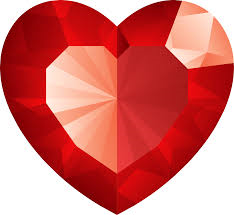 American Heart Association
The American Heart Association is a non-profit organization in the United States that fosters appropriate cardiac care in an effort to reduce disability and deaths caused by cardiovascular disease and stroke.
Wikipedia